REFUGE is the story of escape from a draconian ​regime on a planet where winter lasts a year and humans can only withstand it
​by going into cryostasis--
​from which some are destined not to revive.
​
​This year, the Group

must

break free to save not only themselves, but certain children who, because of their extra sensory talents have been deemed Unearthly and therefore sentenced to death.


​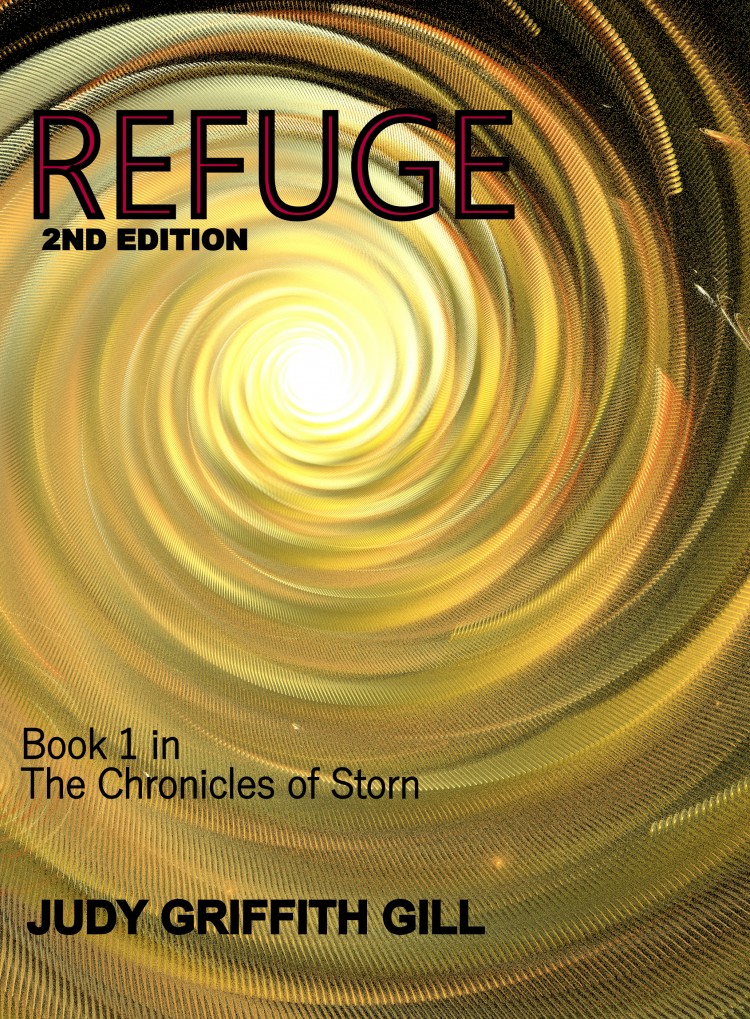 Refuge is
​​FREE!
IN MAJOR DIGITAL
​BOOK STORES

The first 3 books are available in all major digital
​book stores.​
Download to your favorite reading device.​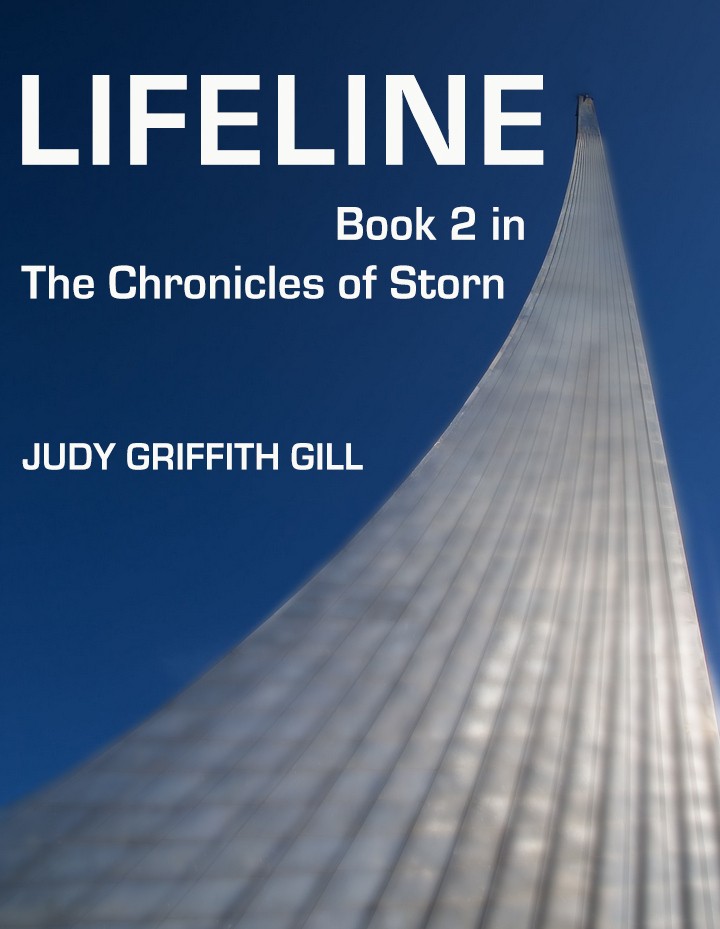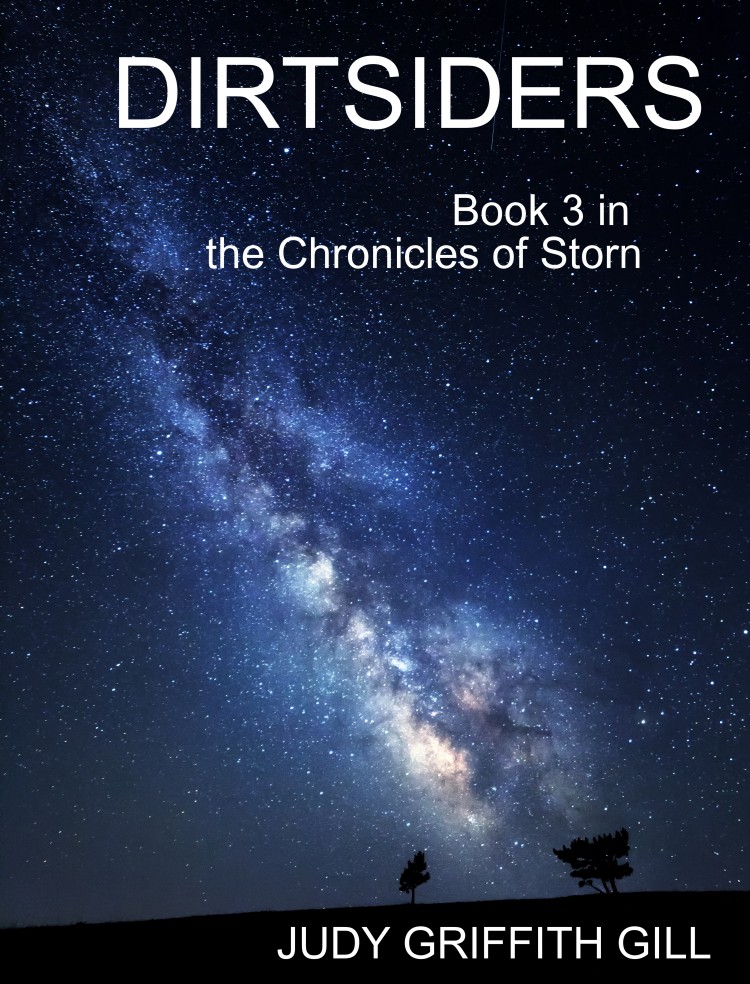 And soon to be followed by CAVERNS, Book 4 in the Chronicles of Storn.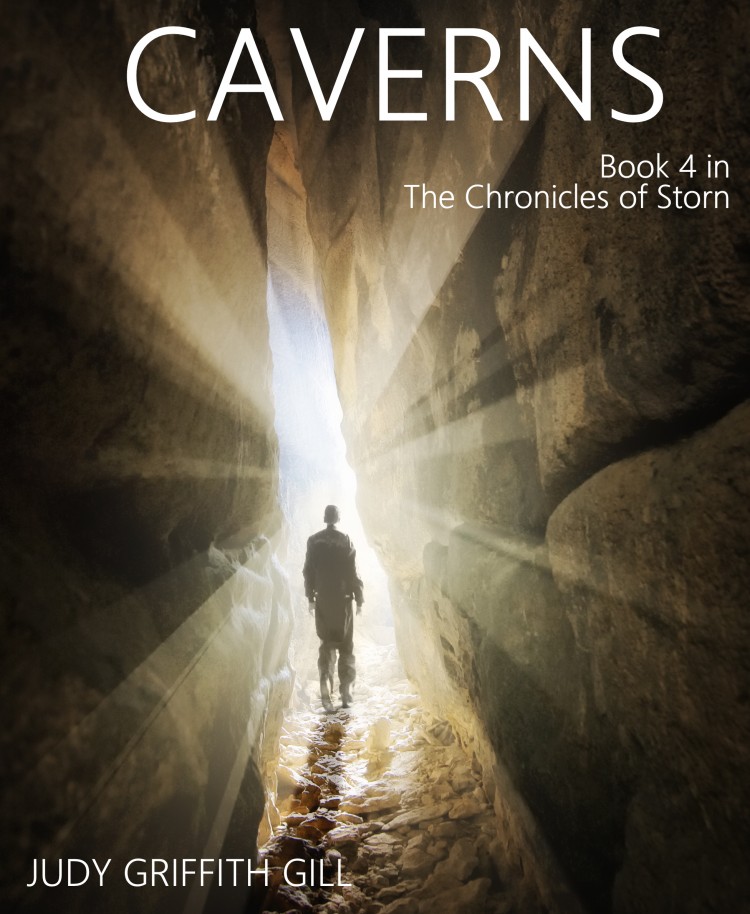 A man who claims to be from the future infiltrates her thoughts and enlivens her dreams, but what does he really want?
Roxanne Frost has more problems than she can count. Brett Sperry filling her mind with erotic images that always leave her fulfilled isn't helping because he's a man with a mission. When it's completed, he must return to his own home and time, leaving Roxanne as alone as she was when her cheating husband made her feel. Will the lessons she's learned from him make her a woman fully capable of enjoying intimacy again, or will they fade like his voice fades from her mind, his touch from her body?
Some like it

HOT

'n Sizzlin'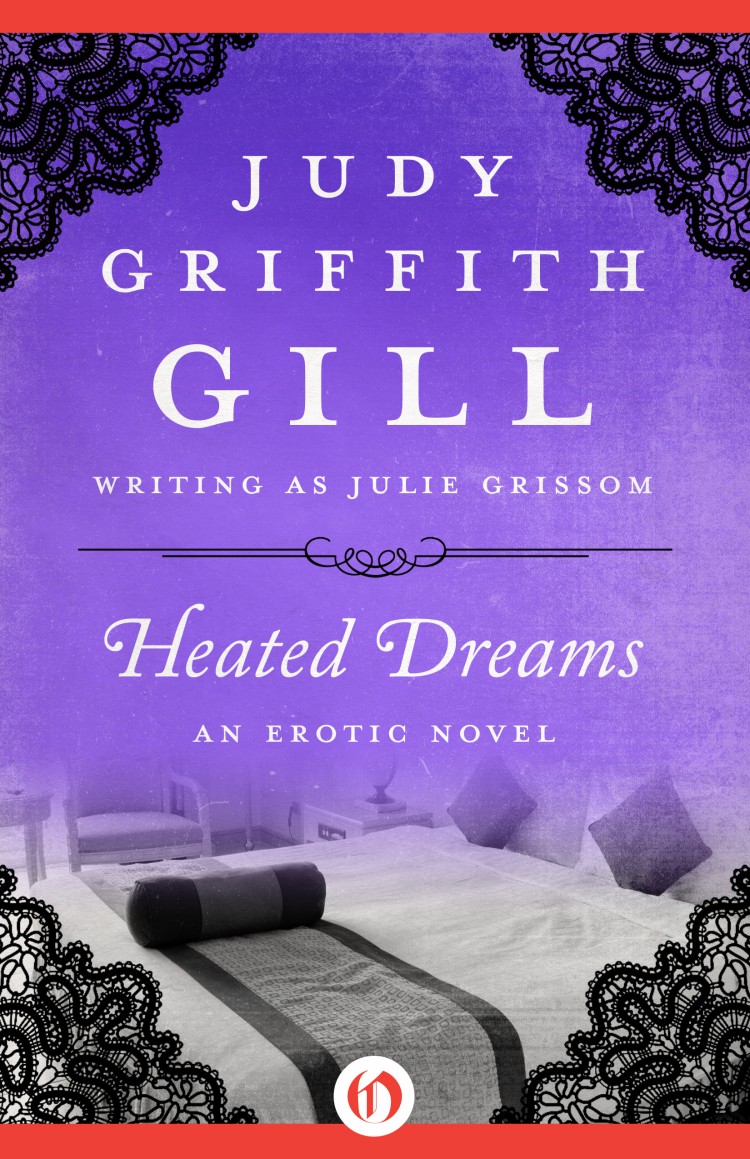 Some like it

WARM

'n Cozy.
Some like it

SPICY

' Tantalizin'
Kathy M'Gonigle, a photo-journalist who's not afraid to take chances to get the best shot, the unique view. But when she lingers too long at the edge of valley she once called home, her car goes floating way in a flood. All she can do is cling to the roof and hope. Far above Kathy, a beam of light heralds her rescue. But when her savior turns out to be Gabriel, who once shot her dreams down in flames, she'd like to shoot him down the same way. Gabriel, who's anything but an angel, has denied her what she wants. She's not about to let a flood make her stick around to give him what he wants! Uh-uh. No way. Not her.
Is this a twist of fate, or the family that's fated to be?
Dr. John Martin thinks he's seeing double. In his wildest dreams he never imagined that the child he adopted had a twin. But it's the other girl's mother—the outspoken, fiercely protective redhead Maggie Adair—who's keeping the widowed dad up at night.
​The little girls adapt quickly, but for a man and woman who spark passion in each other, it's the chance to become the family they were meant to be--
​But only if they can let go of the secrets and hurts they both experienced in their pasts. . .


​Read Books 2 & 3, the prequels as sequels to discover how it all came to be. Book 4 will tie it all together.