REFUGE is the story of escape from a draconian ​
regime
on a planet where winter lasts a year and humans can only withstand it
​by going into cryostasis--
​from which some are destined not to revive.
​
​This year, the Group

must

break free to save not only themselves, but certain
children who,
because of their extra sensory talents have been
deemed Unearthly and therefore sentenced to death.
​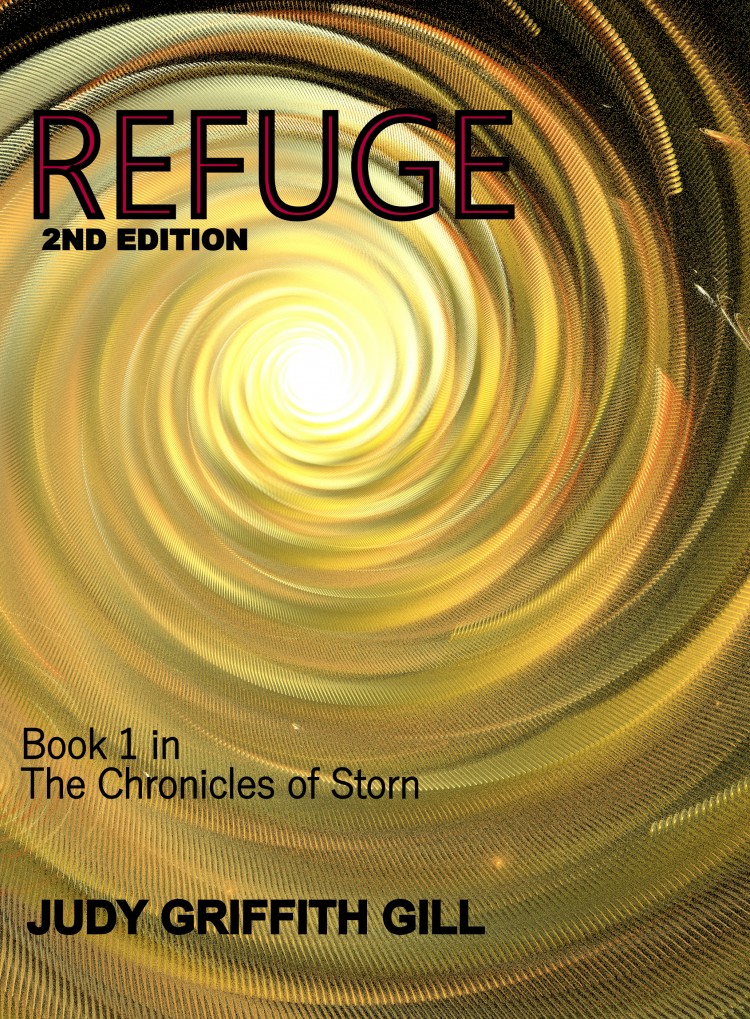 Refuge is
​​FREE!
IN ALL MAJOR DIGITAL
​BOOK STORES

Available in all major digital
​book stores.​
Download to your favorite reading device.​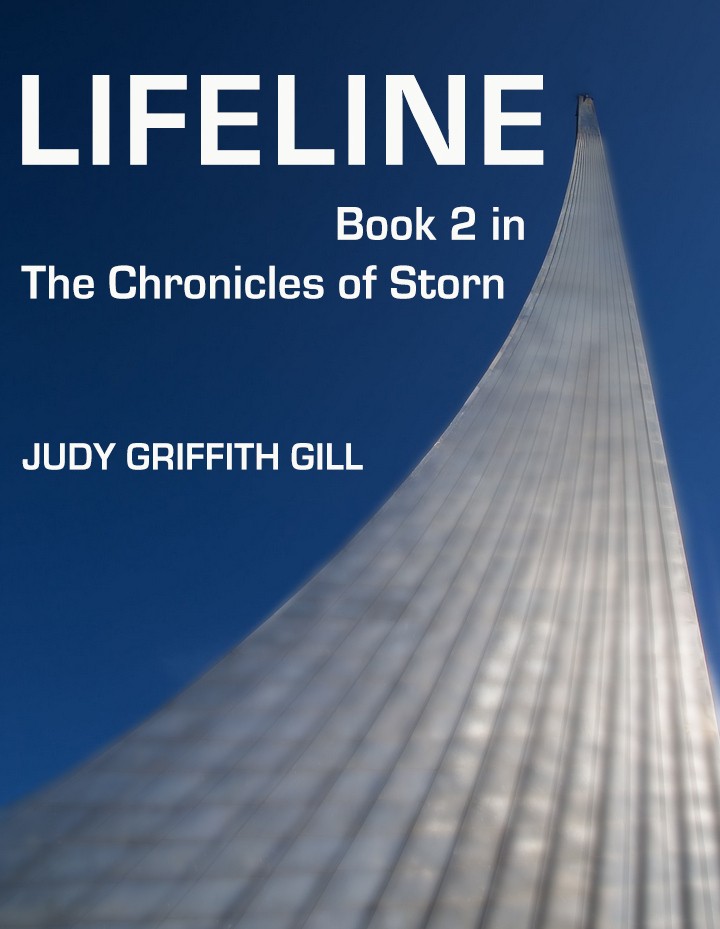 Also available in all major digital
​book outlets for most electronic reading devices..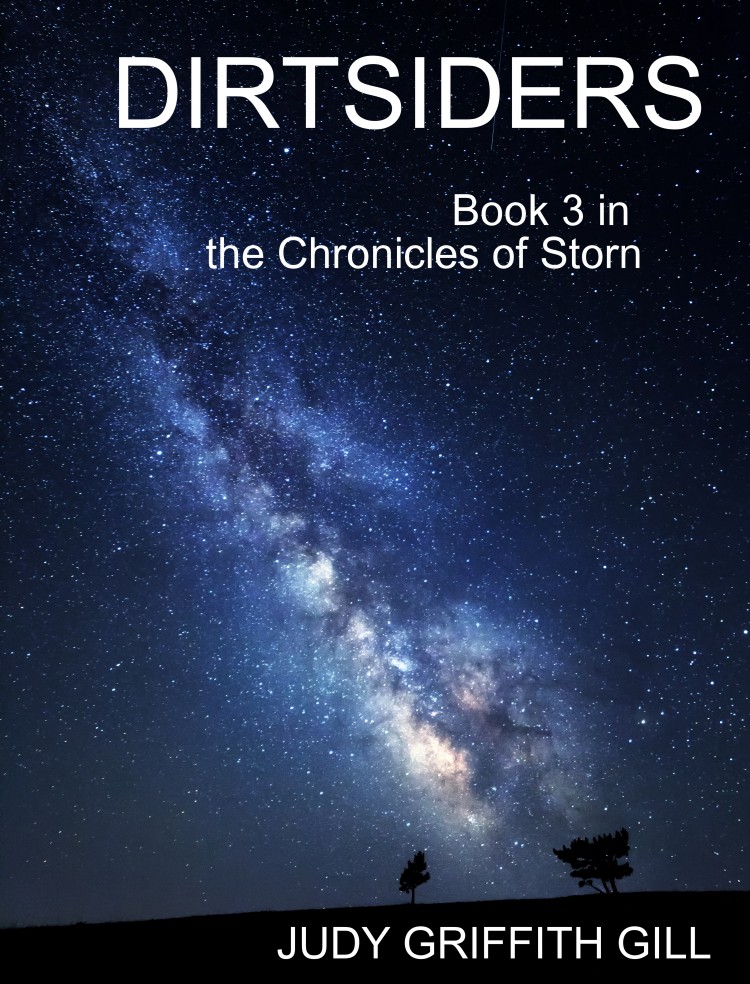 Please come visit, read excerpts, make comments, or just chat about writing or life in general. ​ This is a reader-friendly site.
​​