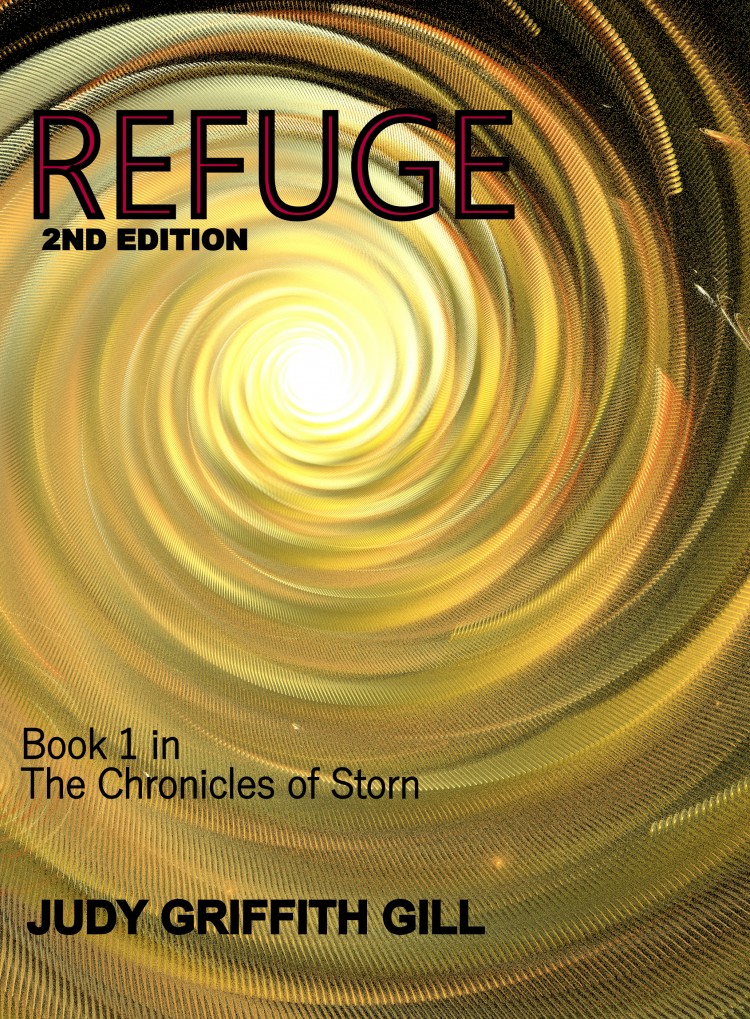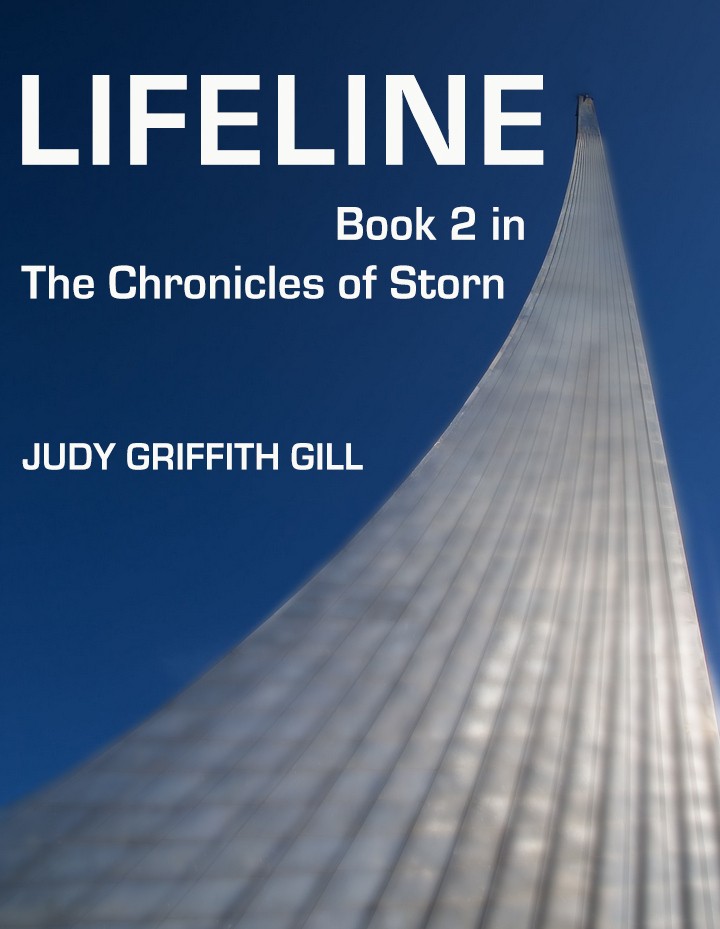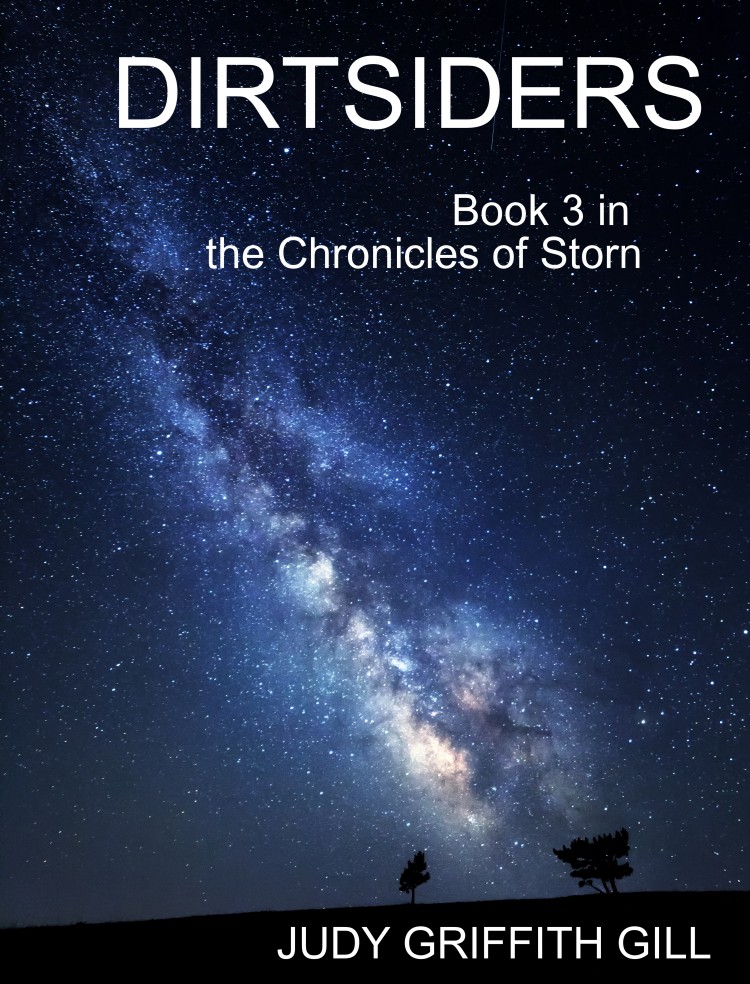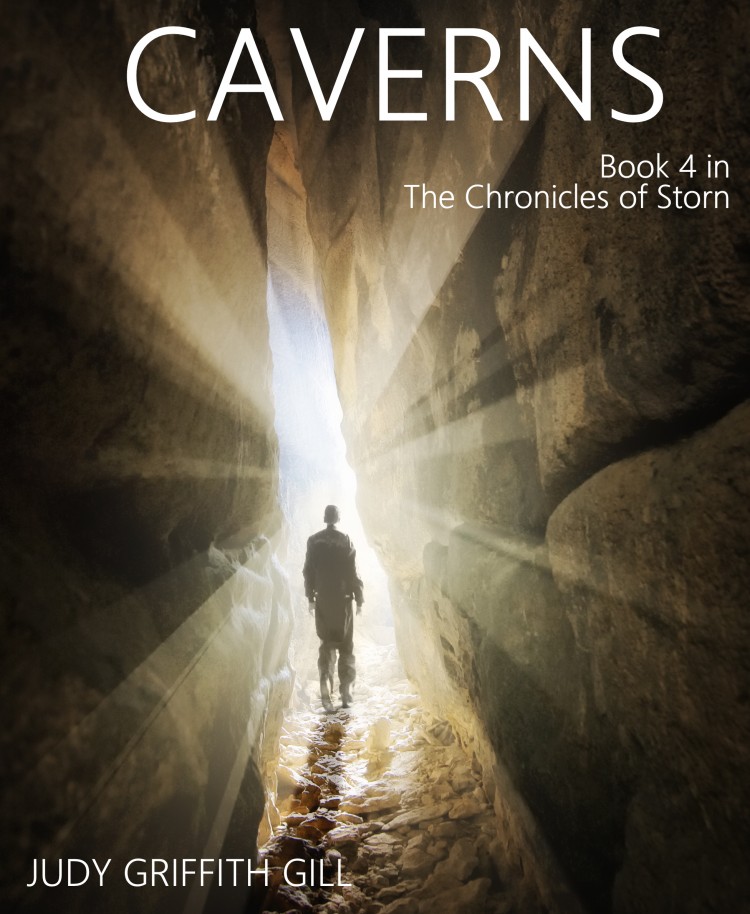 ​Read Books 2 & 3, the prequels as sequels to discover how it all came to be. Book 4 will tie it all together.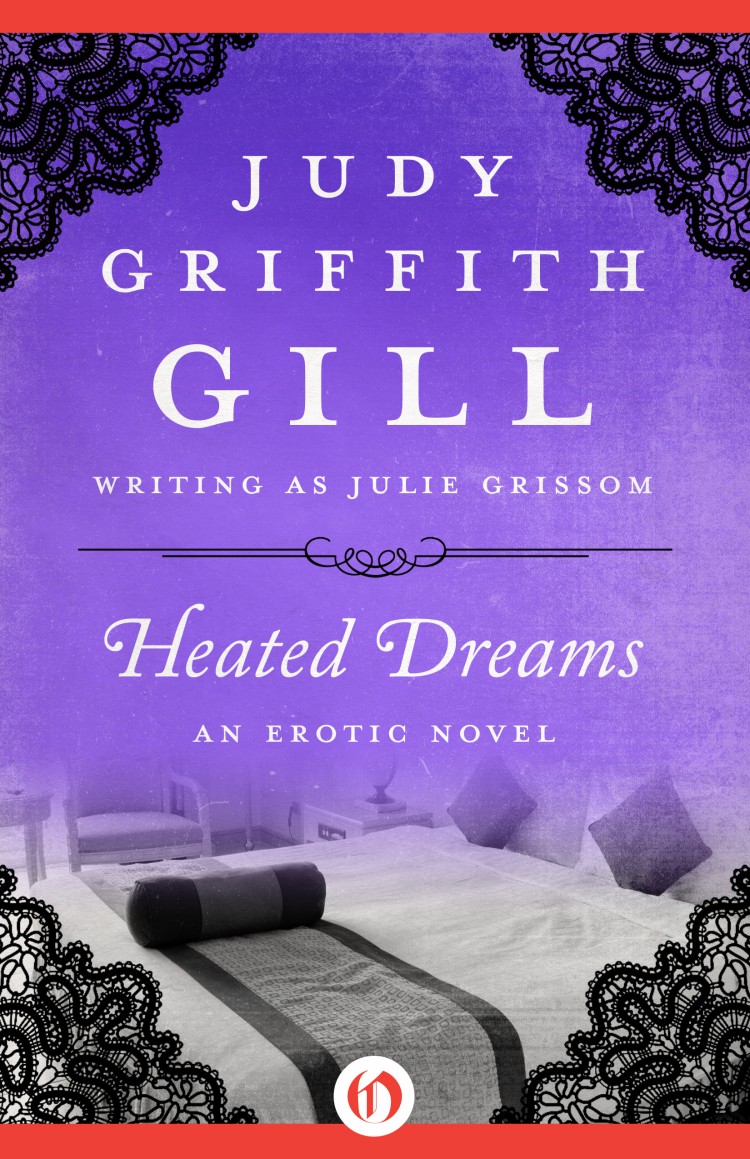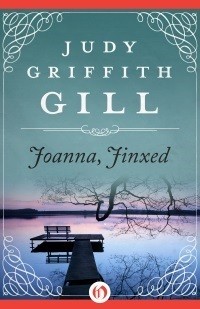 Book 4,
Human meets human on Storn​
Judy's
Terrific
Pacific Crab & Corn Chowder.
INSTRUCTIONS
Cook the crab, pull the meat from the shells, chill
Cook the corn, cool, slice kernels from cobs
In a large, thick-bottomed pot, warm the oil,​ add the onion and bacon, saute until bacon is crisp.​​

​​​​​​​​​Lower heat, slowly add milk and creamed corn, stirring constantly​​ and scraping bottom so nothing sticks. A flat-bladed wooden spoon works best for me. Add corn kernels, the cream, and then the crab meat. Simmer gently until just bubbling, taking care not to let the chowder scorch.
Simmer no more than 10 minutes.
Add the parsley and serve.
Garnish each bowl with finely snipped fresh chives and a
spoonful
of ​ shredded cheddar cheese.

​​
​​​​​​​​​​​​​Enjoy!
​​​​
1 ½ cups cooked Dungenness crab meat (I don't know if you can get fresh crab where you live, but canned might work. Just beware of the fake stuff painted pink to look like crab.
Believe
me, it's not. It's dead fish).
​
1 T cooking oil
​1 medium red onion, diced
3 slices of lean bacon, ​ diced
6 cobs fresh corn, boiled & cooled
1-2 cans creamed corn
4 c 2% milk
1 c heavy cream​​​
S & P to taste​
3 T chopped fresh parsley​
About 1/2 c grated cheddar
1/3rd c. chives​​

​​
A handy alternative to the above, especially for those who are boating and refrigeration space is at a premium, is to
substitute
the corn cobs with two cans of Niblets, and the milk & cream with 4 cups of water and half a cup of powdered milk. Following package direction, add one envelope of Johnnie's Potato Cheddar soup mix. We get the Potato Cheddar soup at Costco. Same caveat about not letting it scorch.