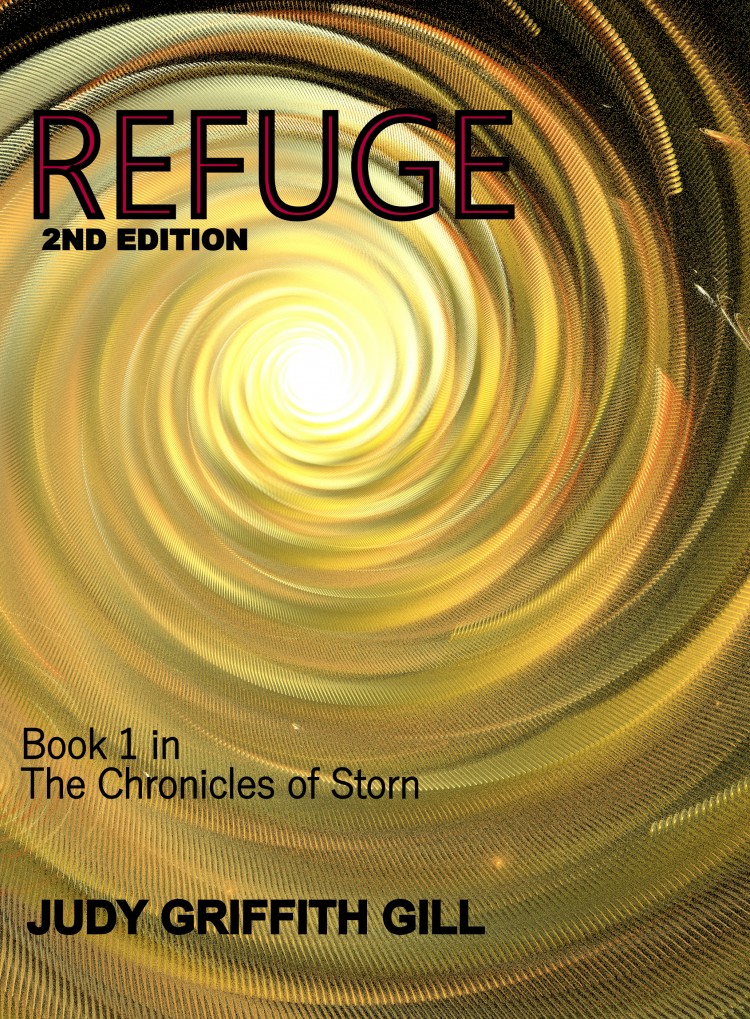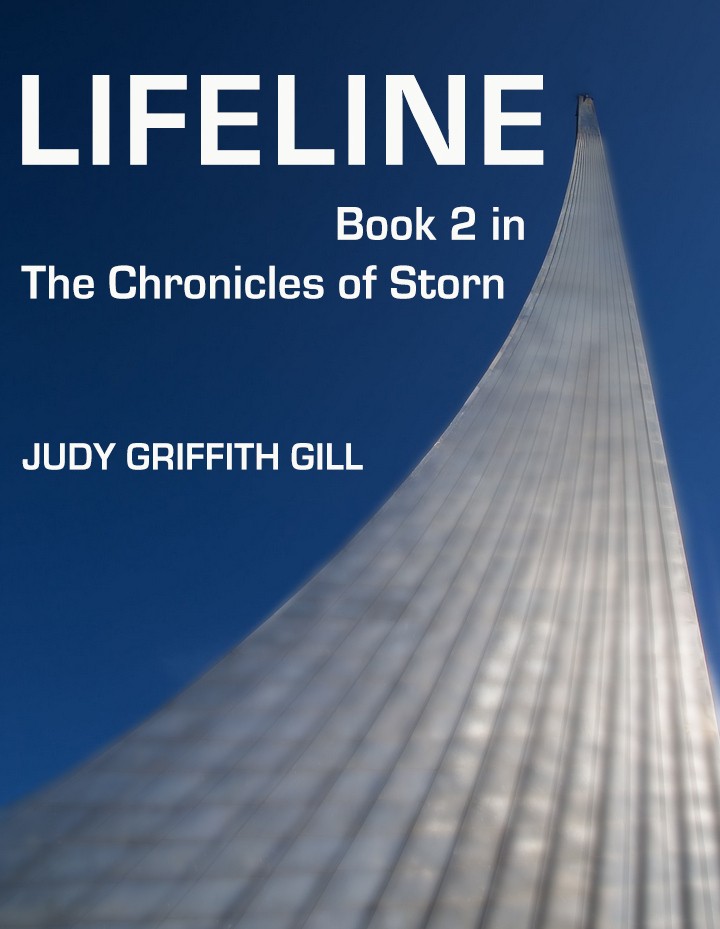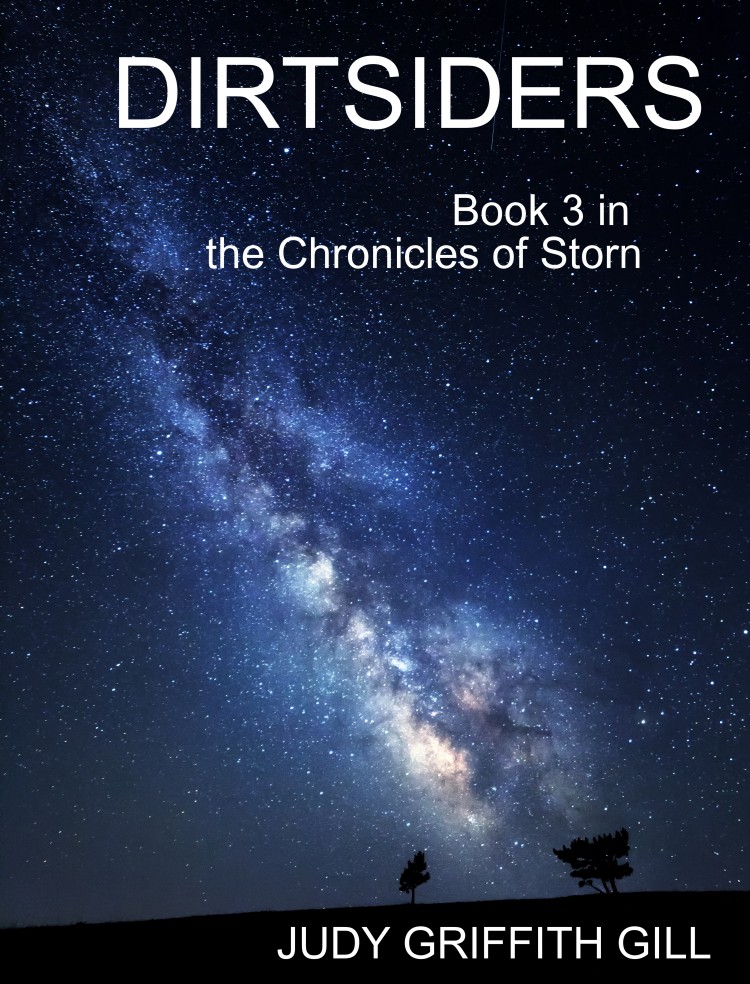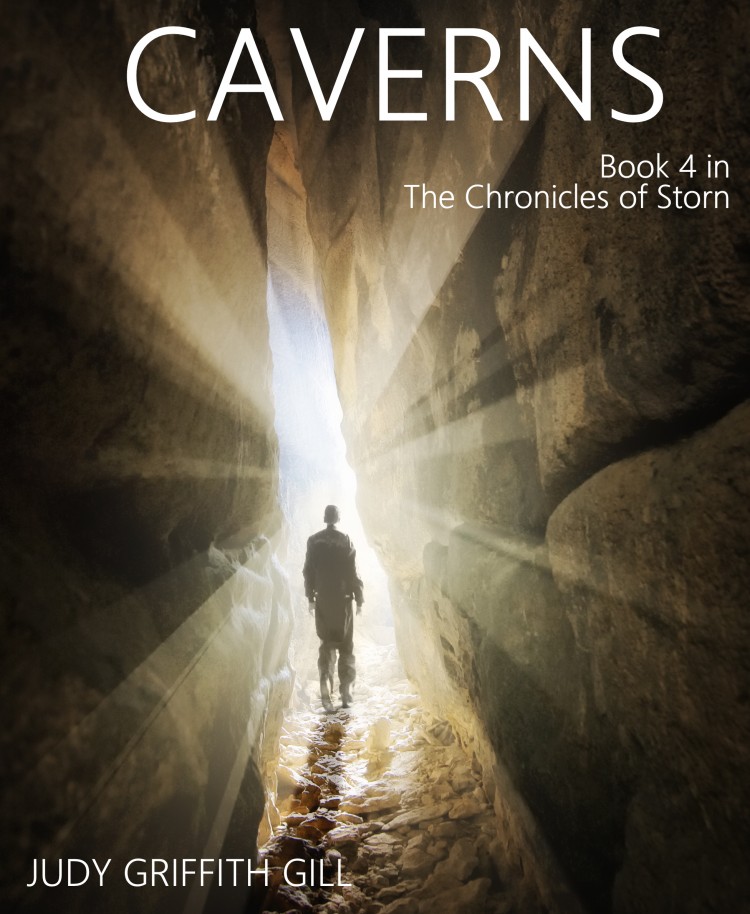 ​Read Books 2 & 3, the prequels as sequels to discover how it all came to be. Book 4 will tie it all together.
All these books and more! Available through from Open Road Media on all the major digital venues, including Audible.com.
A Trilogy With Hint of


​Paranormal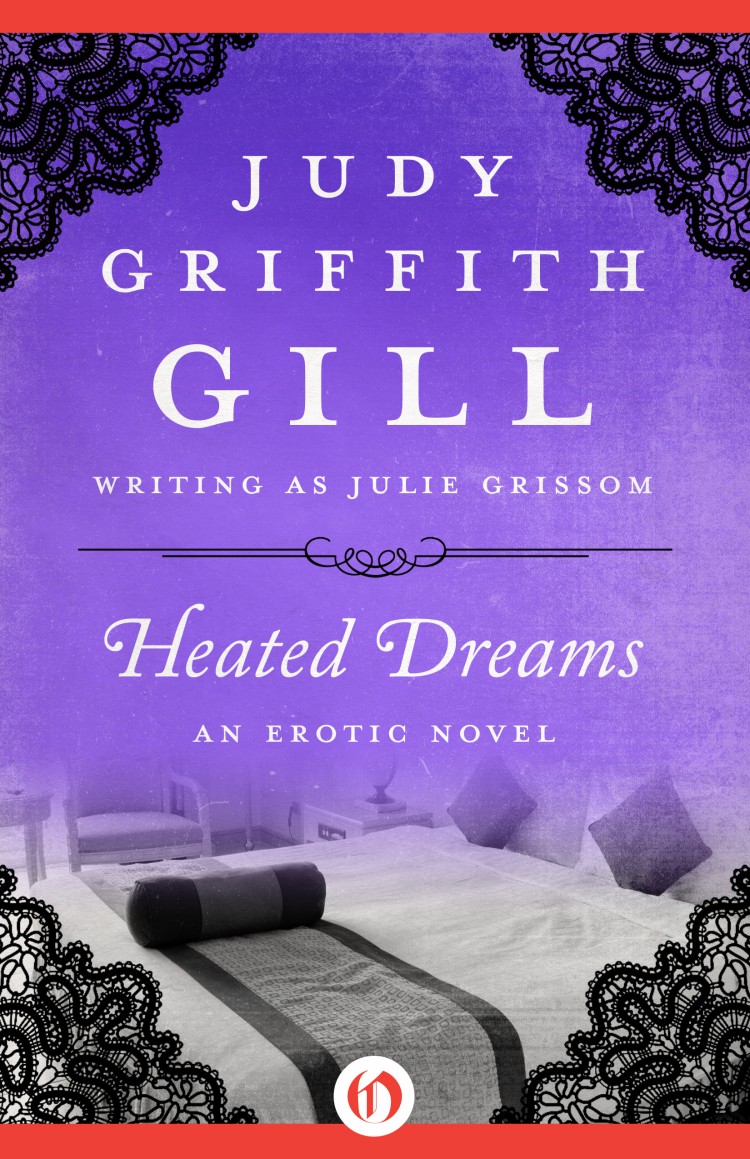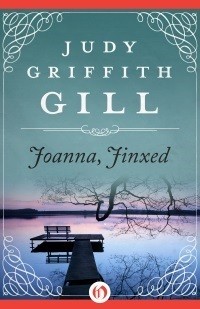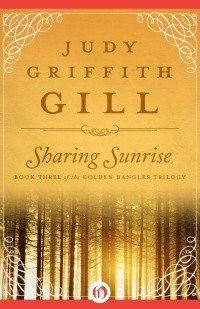 Book 2,
​Arrival on Storn
Book 3,
​Dangers on Storn
Book 4,
Meeting on Storn​
Visit my Open Roads Media Page and order through your favorite download site.


​​
Judy's
Terrific
Pacific Crab Cakes

With your hands, divide crab mixture into as many equal-sized globs as you want. Cup hands to form a loose ball with each one. Set the crab balls on wax paper, I usually do 5 or 6.​​


​In a skillet heat the olive oil over medium heat.

Gently place each ball into pan and squash to about ¾ inch thickness with the back of a wet spatula. Cook until golden brown on one side, then carefully turn them over and cook for another 5 minutes.

You can bake these crab cakes as well. Preheat your oven to 375 F degrees and bake on a cookie sheet covered with parchment paper for about 15 minutes or until golden brown. I drizzle a bit of melted butter on top of each one to aid in the browning.

Enjoy!

1 ½ cups cooked Dungenness crab meat (I don't know if you can get fresh crab where you live, but canned might work. Just beware of the fake stuff painted pink to look like crab.
Believe
me, it's not. It's dead fish).
​
1 egg
Juice of 1 large lemon (Strain out seeds or someone's sure to accuse you of leaving shell in the mixture).
3 T mayo (I use light Miracle Whip)
½ t medium curry powder (or more if you want).
½ t ground marjoram
2 T fresh chopped parsley
2 small green onions, chopped (or ¼ c, chopped chives).
½ cup fine, dry breadcrumbs (more if the mixture doesn't seem firm enough).
salt and pepper to taste
1 T peanut oil, for frying
INSTRUCTUIONS
Add all the ingredients (except the oil) to a bowl and gently mix it all together, making sure not to break up the crab meat too much. Lumps are preferred. Set in refrigerator for 30 minutes to firm up.